Weekly Fulfillment of Fresh Italian Truffles– Free GTA Shipping Orders $200+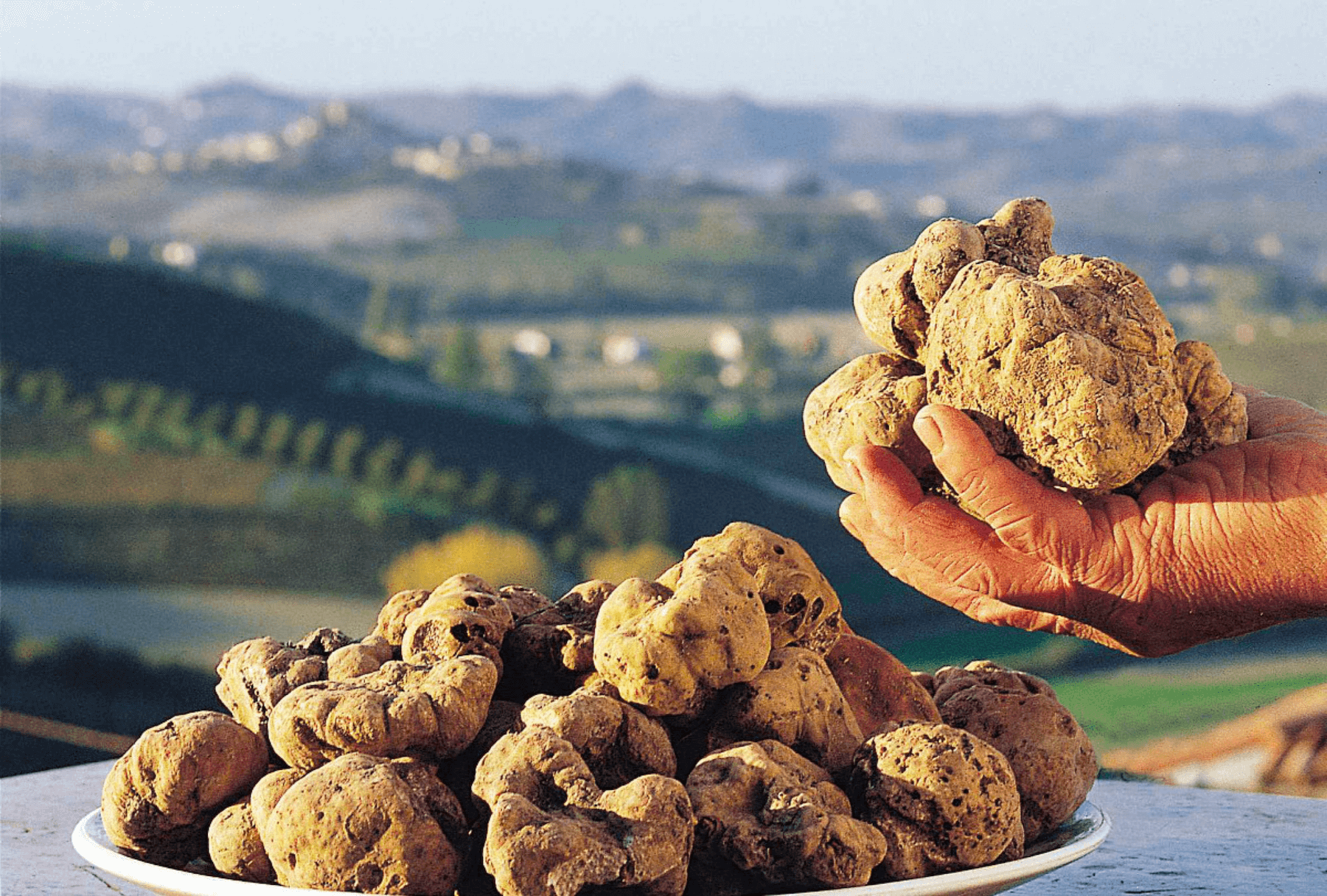 Unveiling the Essence of Culinary Excellence
At Truffle Kings, we embark on a tantalizing journey that unites the rich heritage of Umbria, Italy, with the vibrant culinary scene of North America. As the exclusive distributor of Geofoods, a revered family business rooted in the heart of Umbria, we bring you the epitome of fine truffle products.
Our brand story begins with a passion for perfection and an unwavering commitment to quality. Each week, we import the freshest truffles and an array of delectable dry goods, including truffle-infused honey, truffle olive oil, truffle salt, truffle pearls, truffle vinegar, and even truffle chips. With Truffle Kings, you can experience the harmonious fusion of flavors that elevate every dish to new heights.
What sets us apart is our dedication to consistency and reliability. We understand the demand for a constant supply of fresh truffles, ensuring that your culinary creations never miss the touch of luxury they deserve. Whether you're a seasoned chef or an adventurous home cook, Truffle Kings empowers you to unleash your creativity and indulge in the finest truffle-infused delights.
As a Canadian company based in the Greater Toronto Area (GTA), we have proudly served our local community with exceptional truffle products. Now, we're excited to expand our reach throughout North America, bringing the essence of Umbria's truffle culture to discerning palates across the continent.
Truffle Kings signifies more than just a brand; it represents an experience. It's the anticipation of unearthing the luxurious aroma and distinct taste of truffles in every bite. It's the joy of crafting extraordinary culinary masterpieces that leave an everlasting impression. It's the confidence that you can rely on us to deliver the finest truffle products, consistently and without compromise.
Join us on this epicurean adventure as we redefine the truffle experience in North America. Let Truffle Kings reign supreme in your kitchen, elevating your dishes to regal heights and captivating your taste buds with every indulgent encounter.