Weekly Fulfillment of Fresh Italian Truffles– Free GTA Shipping Orders $200+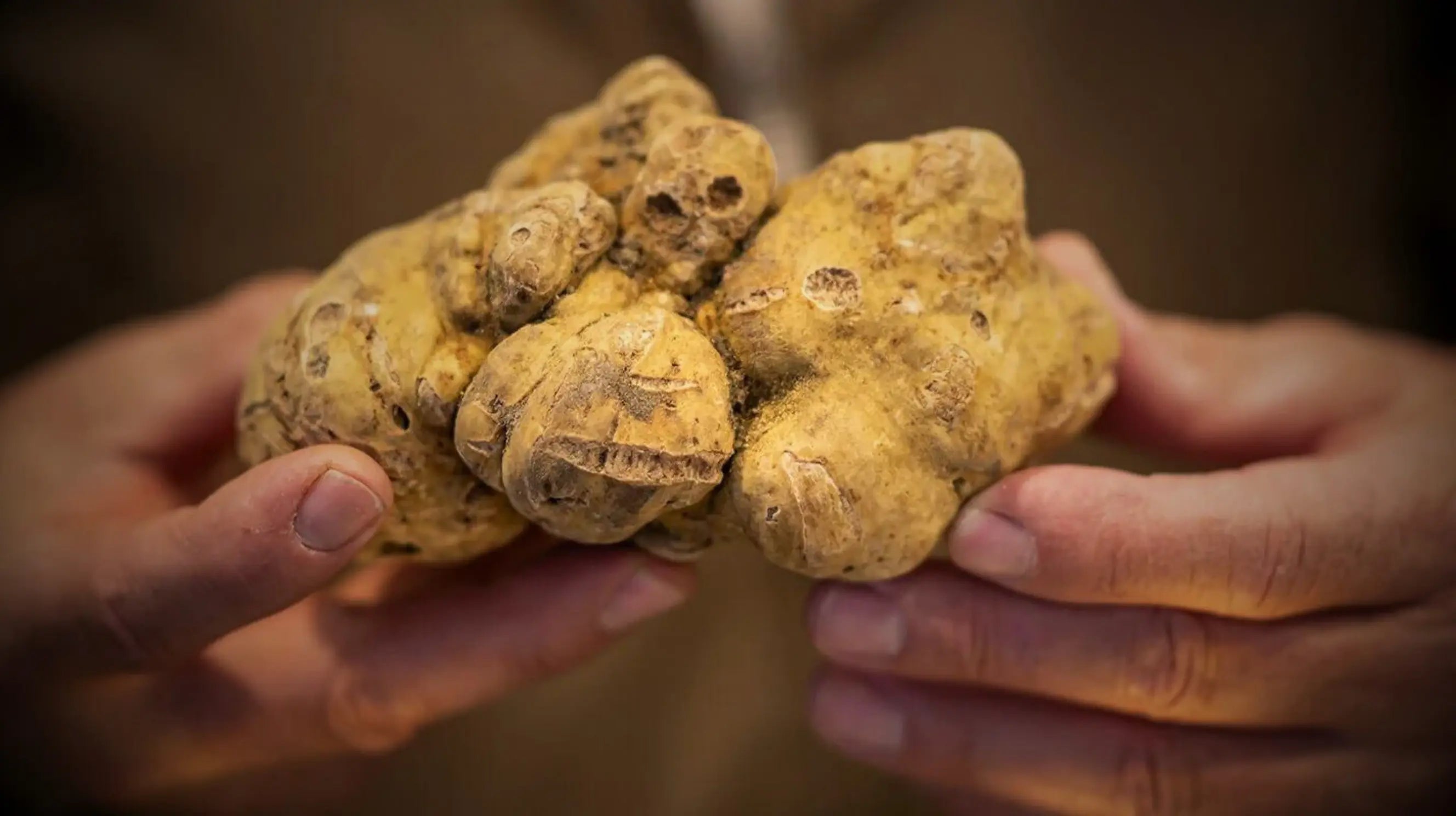 In the quest for optimal health and wellbeing, it's no secret that maintaining balanced hormone levels is crucial. Among these hormones, testosterone, often associated with masculinity, plays a vital role in both men and women's overall health. While there are various ways to naturally enhance testosterone levels, one surprising source that has been gaining attention is the elusive truffle.
The Truffle's Hidden Power
Truffles are highly prized in the culinary world for their distinct aroma and flavor. These rare and elusive fungi grow underground, forming symbiotic relationships with the roots of certain trees. But what many people may not realize is that truffles also contain compounds that can naturally boost testosterone levels.
The key compound responsible for this boost is called androstenedione, which is a precursor to testosterone. This compound has been found in several truffle varieties, such as the black truffle and the white Alba truffle. When consumed, androstenedione can potentially enhance the body's ability to produce testosterone, making truffles a unique and delicious way to support hormonal balance.
The Benefits of Increased Testosterone
Now, let's dive into why maintaining healthy testosterone levels is crucial for your overall health and wellbeing:
Muscle Mass & Strength: Testosterone plays a significant role in promoting muscle growth and strength. An increase in testosterone levels can help individuals build and maintain lean muscle mass, making it an essential hormone for athletes and fitness enthusiasts.
Energy & Vitality: Higher testosterone levels can lead to increased energy and vitality. It can help combat fatigue, enhance physical endurance, and improve overall performance in various activities.
Cognitive Function: Testosterone is not only vital for physical health but also for cognitive function. It can improve memory, concentration, and mental clarity, promoting overall mental well-being.
Mood Regulation: Balanced testosterone levels can have a positive impact on mood and emotional well-being. Low testosterone levels have been linked to symptoms of depression, irritability, and mood swings. Increasing testosterone naturally with truffles may help improve emotional stability.
Libido & Sexual Health: Testosterone plays a central role in sexual health, including libido, erectile function, and fertility. An increase in testosterone levels can enhance sexual desire and performance.
Bone Health: Testosterone helps maintain bone density, reducing the risk of osteoporosis and fractures, especially in aging individuals.
Cardiovascular Health: Healthy testosterone levels are associated with improved cardiovascular health. It can help regulate blood pressure, reduce the risk of heart disease, and promote a healthier lipid profile.
Conclusion
The connection between truffles and testosterone offers an intriguing way to support hormonal balance naturally. While truffles are undoubtedly a delicious addition to your diet, it's essential to maintain a well-rounded approach to health and wellbeing, including regular exercise, a balanced diet, and stress management. As always, it's a good idea to consult with a healthcare professional before making significant dietary changes. So, why not savor the exquisite flavor of truffles while potentially reaping the benefits of increased testosterone for your overall health and vitality?